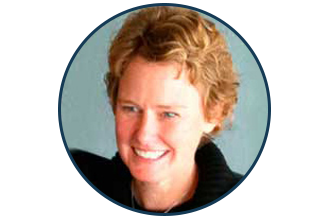 Deborah Callahan
Director
---
Deborah Callahan was born and raised in Massachusetts. She graduated from Westfield State College with a Bachelors degree in Education and from Fitchburg State College with a Masters degree in Education. Having a family member with a disability influenced Deborah to become a Special Education teacher. She has been providing support to people with developmental disabilities for over twenty years, beginning as a teacher for students with Autism on Cape Cod.
When Deborah first relocated to San Diego, she worked in a large group home. Recognizing that her passion was to support people with disabilities, she sought out a support model more congruent with her philosophy. Deborah then worked for an agency as a Coordinator for specialized foster care and was eventually promoted to the Director of Community Living. It was during this time that she realized that Supported Living was the model of service she had been looking for.
In 2002 Deborah was hired as Co-Director of Creative Support Alternatives, which is a small, grass roots agency providing supported living services. Creative Support Alternatives assisted Deborah to found Networx in 2007. Networx is a small, values based supported living agency dedicated to serving individuals with complex support needs.
Deborah is also a member of the California Community Living Network Board of Directors.
Phone: 619-501-5401
Email: deb@networx-sls.com